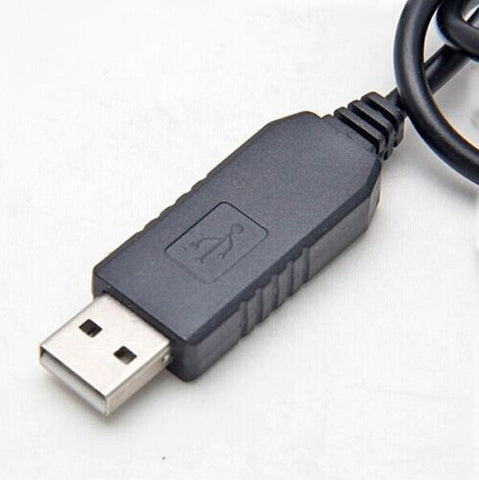 NMEA Serial Output RS-232 Interface
Output GPS data to your autopilot, fuel computer, ELT, or any other avionics product that can digest NMEA data over RS-232 (for experimental aircraft only). In basic mode this cable sends location, ground speed, ground track and altitude information. In NAV mode it can also send bearing and distance to waypoint and cross-track error information.
Supports baud rates from 9600 - 115200. 
Includes:
USB to RS-232 adapter (bare wire)
Note: You may need additional components to connect this cable with your display system. DB-9, DB-15, DB-25 and similar connectors are available from multiple vendors. Please see here for some components.
The typical installation only requires two wires - Tx and ground. The Tx wire on the cable connects with an Rx pin on the receiving device. Ground connects to a ground pin on the receiving device.
---
We Also Recommend