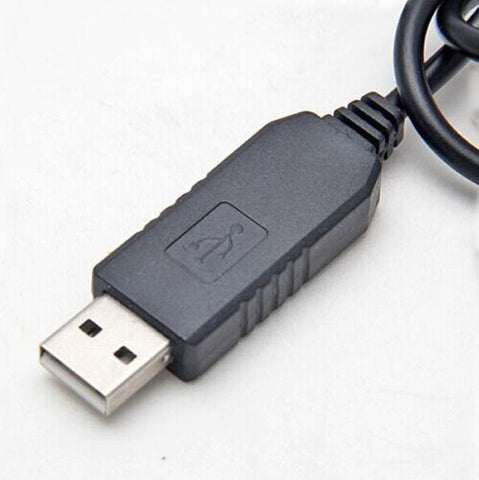 FlightLink Interface Cable - TruTrak Vizion / BendixKing xCruze Autopilot
Interfaces the BendixKing xCruze (formerly known as the TruTrak Vizion) autopilot with FlightView. The FlightView autopilot interface supports:
GPSS Turns (no overshoot)
Lateral and Vertical Navigation
Track Mode
Vertical Speed Mode
Altitude Hold
Altitude Pre-Select
Note: This cable only works with the TruTrak Vizion / BK xCruze autopilot. For all other digital autopilots, order the FlightLink NMEA Interface cable.
---
We Also Recommend