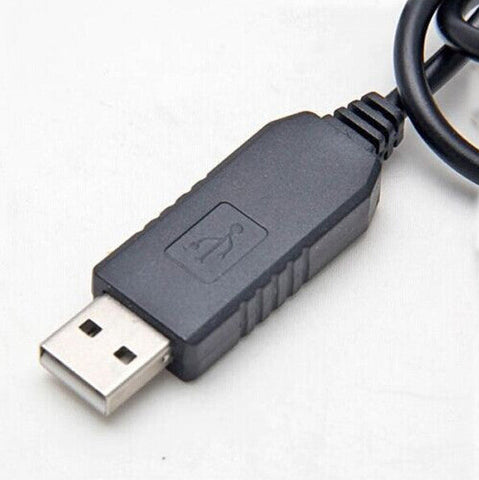 Altitude Serial Output RS-232 Interface
Output Icarus format altitude data to your transponder, autopilot, fuel computer, ELT, or any other avionics product that can digest Icarus altitude data over RS-232 (for experimental aircraft only).
Baud rate defaults to 9600 bps

Includes:
USB to RS-232 adapter (bare wire)
Note: You may need additional components to connect this cable. DB-9, DB-15, DB-25 and similar connectors are available from multiple vendors. Please see here for some components.
The typical installation only requires two wires - Tx and ground. The Tx wire on the cable connects with an Rx pin on the receiving device. Ground connects to a ground pin on the receiving device. See this page for details on the installation process.
---
We Also Recommend